As the days get longer and warmer, winter's deadly grip is only growing stronger on Endless.
We're excited to announce future plans for the project revolving around the Wrath of the Lich King expansion.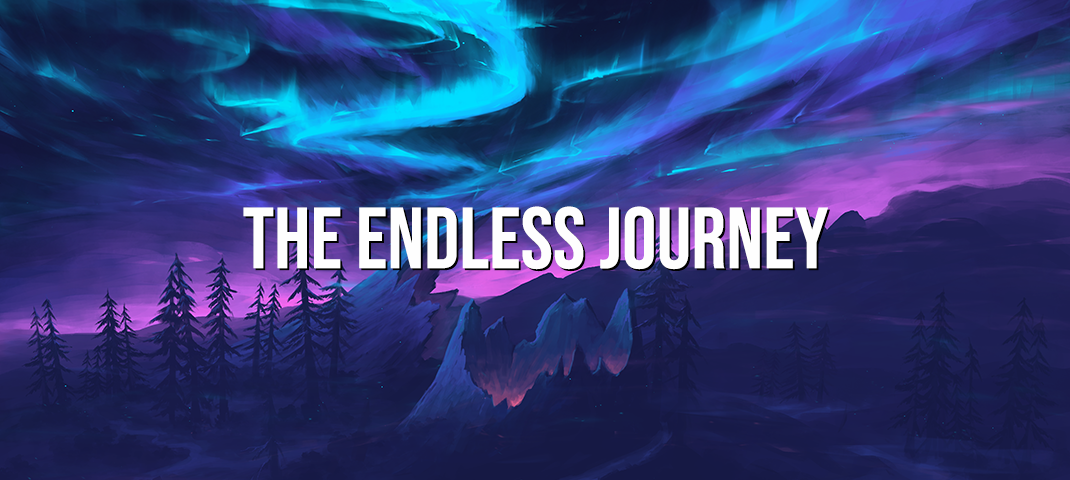 Wrath
We're pleased to reveal we're working on a fresh Wrath of the Lich King realm aiming to release later this year! For the past few months the development team has been making steady progress and we're getting closer to a Public Test Realm with each day. While a lot of details are still yet to be decided, in the early stages of testing we're going to focus on class mechanics with the PTR being ran in a familiar to many arena-realm format. We're going to release more details about the project and upcoming testing opportunities as we wrap up the first stages of development. Be there or be square!
TBC
TBC is a big part of our project's identity and we're definitely open to running TBC realms in the future. However, we're not going to launch any new TBC realms in the near to distant future. We're keeping an eye on Classic and how it develops, and observing player expectations to provide a fun TBC experience in the times to come. Our existing TBC realm, Windrunner, will stay online and continue receiving our support.
Thank you!
Lastly — we'd like to thank all of our past and current players. It's been a great journey and we hope you've enjoyed playing on our realms as much as we've enjoyed running them. Until next time!